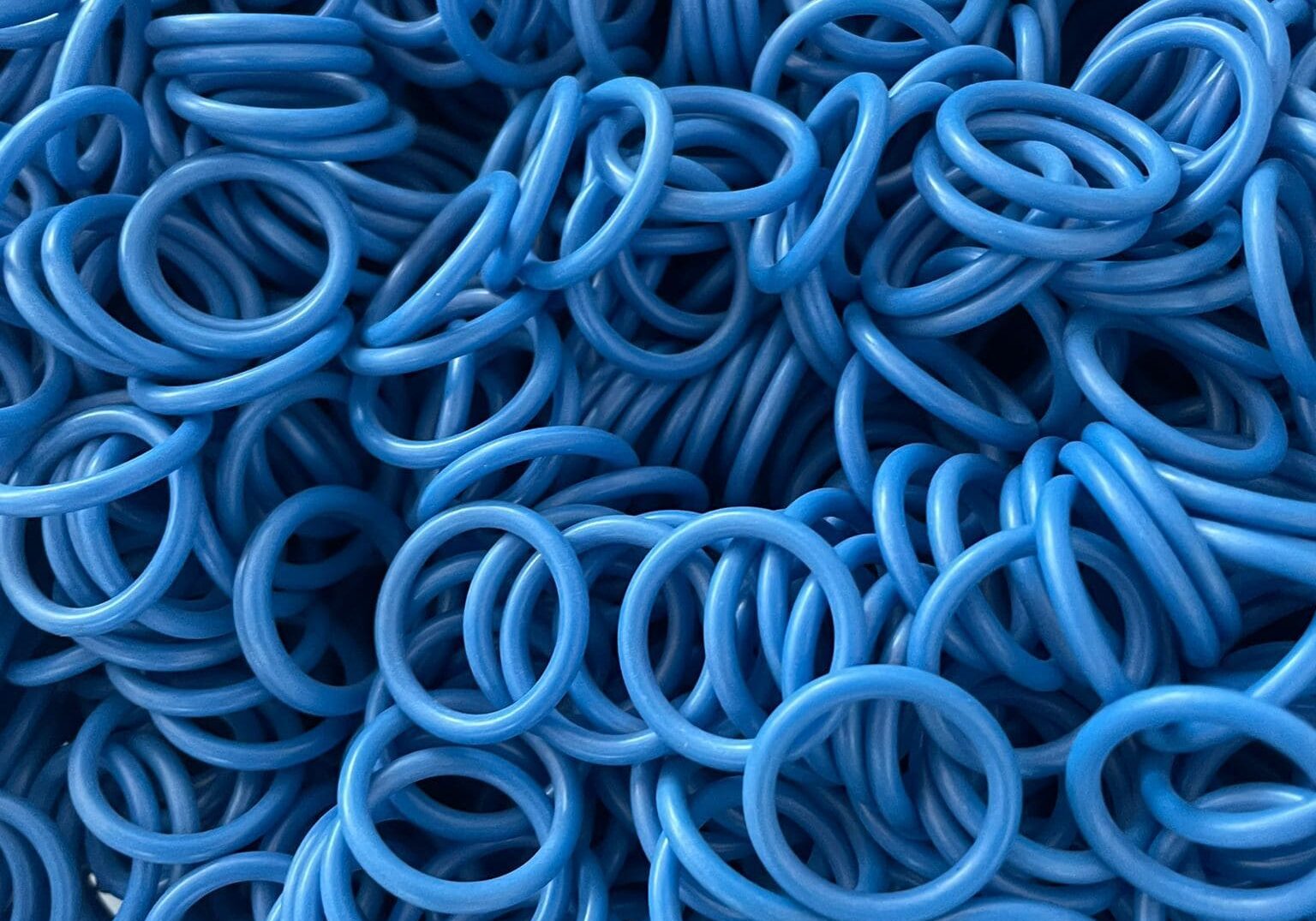 specialising in industrial seals
The MB Guarnizioni is a manufacturing company with a wealth of experience that makes it dynamic and reliable.
It operates in the rubber sector. Specialising in hydraulics, hydraulics, oil and mechanical engineering, it offers top quality products and services.
The company's current production consists of a wide range of products with various processing techniques:
MB Guarnizioni was founded in 1999
Drawing on previous experience and collaborations with other highly
highly qualified industrialists.
The company name is inspired by the founder, Maurizio Bergamaschi, who
after numerous entrepreneurial experiences, landed in 1996 in this
fascinating sector.
The first steps
Standard and special compounds
the company's main focus was on gaskets such as Orings with standard compounds.
Over the years, it has also become increasingly specialised in special compounds and the production of gaskets according to design, which require the creation of specific moulds.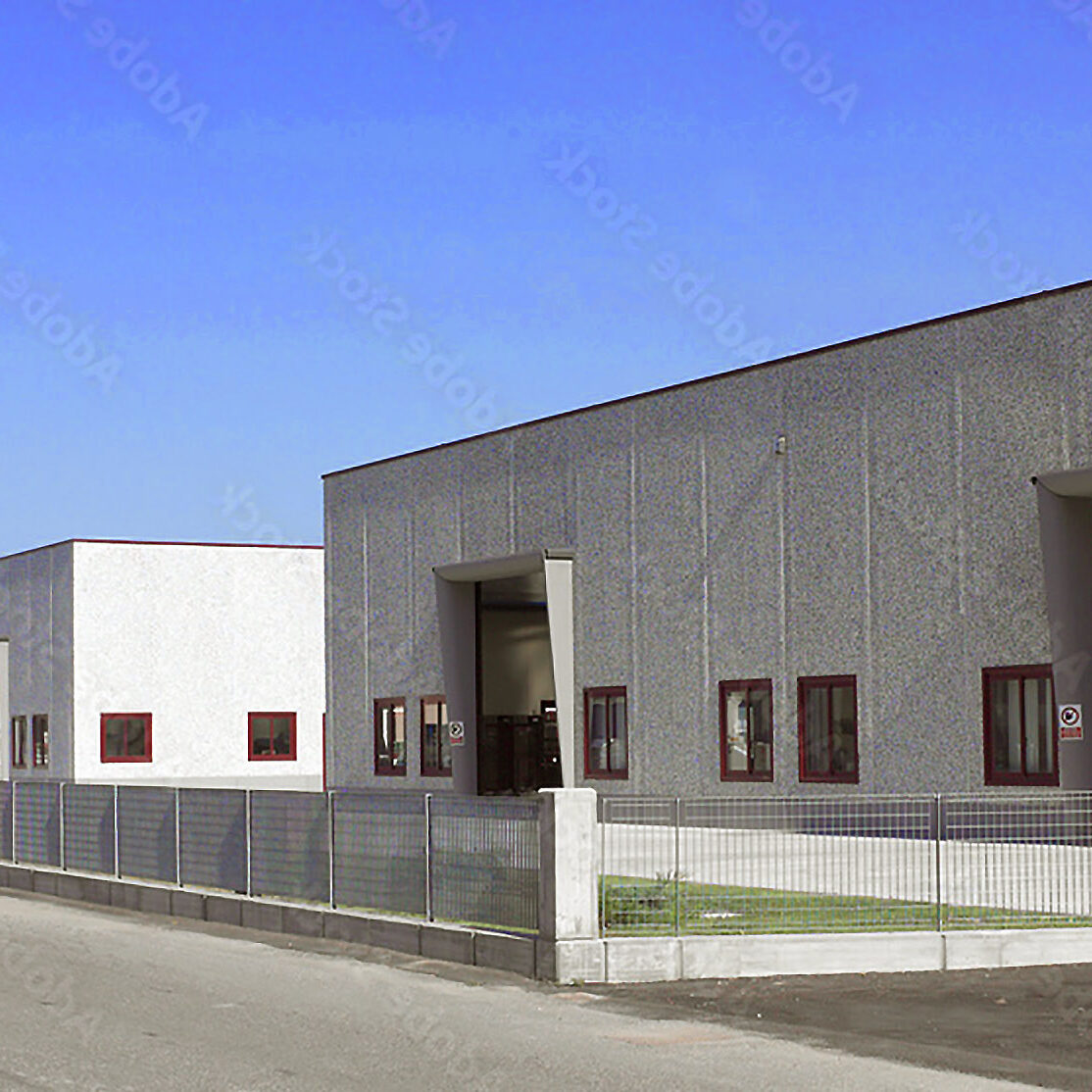 Since 2001
New moulds and the international market
It collaborates with large industries, intensifying its presence in the Italian economic fabric and also starting to expand internationally.
Important negotiations arise with the European and North African markets.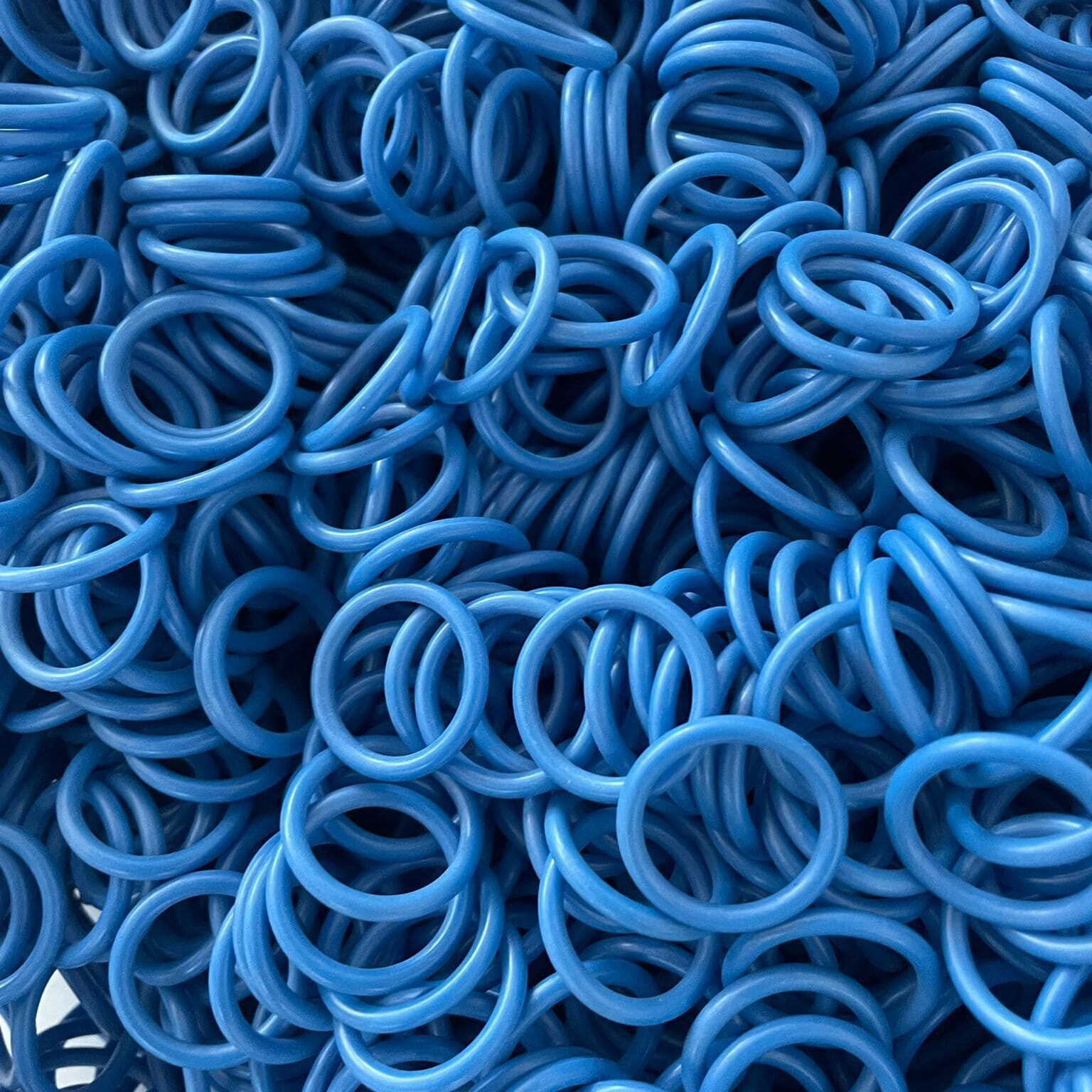 Since 2015
Technological Innovation
Investments in new logistics sites and new machinery characterise these years. Qualified specialisation, continuous collaborations, constant investments in technology and training courses have qualitatively enhanced the team and new ideas.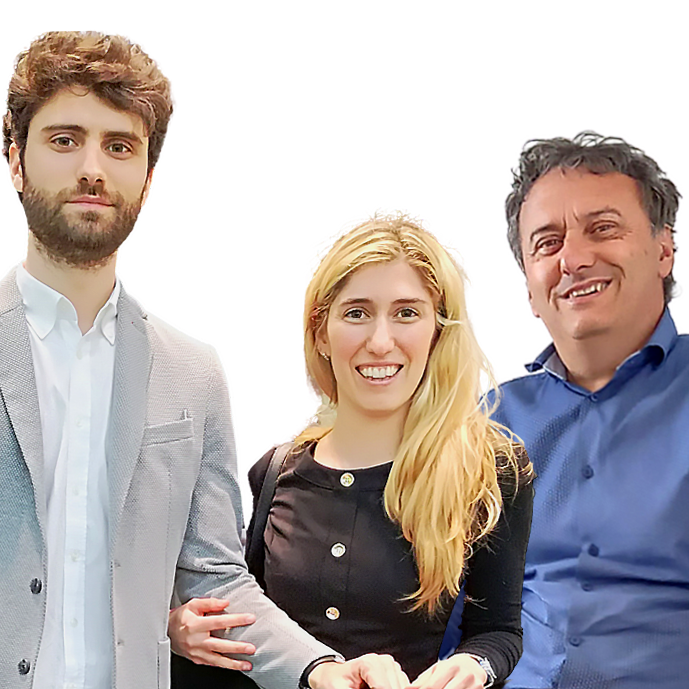 Today ...
The flexibility of an advanced production area, innovative technologies and processes, and the timeliness of a large warehouse stocking all standard and special materials make MB Guarnizioni an increasingly high quality and service-oriented production facility.
Specialising in industrial seals
Pre- and after-sales advice and assistance
Customer request
We carefully evaluate each of our customers' requests in order to offer customised, quality solutions.
Technical consultancy
Proven experience in various manufacturing sectors: mechanical engineering, automotive, hydraulics, petroleum and pharmaceuticals. We offer tailor-made solutions, guaranteeing high quality and customer satisfaction.
Production
Our production includes both standard and customised production, even with special compounds. we produce customised seals based on customer drawings within a short time frame.
Logistics and Warehouse
Timeliness of delivery thanks to a large warehouse that enables rapid dispatch and delivery.
Customisation
we offer customised labels to give your products a unique touch. We are here to provide you with a customised service that perfectly suits your business needs.