Among the pure metals in industrial use, copper is the only one that does not dissolve in acids, unless they are strongly oxidising. The corrosion products of copper are often protective and protect the metal, making it practically 'eternal'.
Copper is an excellent conductor of electricity and is valued for its ductility, malleability, strength, creep and corrosion resistance. It is an excellent thermal conductor, withstanding high temperatures as it melts at 1083°C.
In addition, it has a low coefficient of thermal expansion, is characterised by high joining ability and is almost non-magnetic.
Aluminium is a soft, light but strong metal. It weighs about one third of steel or copper, is malleable, ductile and can be easily machined.
It has excellent corrosion resistance and high durability. It is a good conductor of electricity and heat. It is also non-magnetic and does not spark.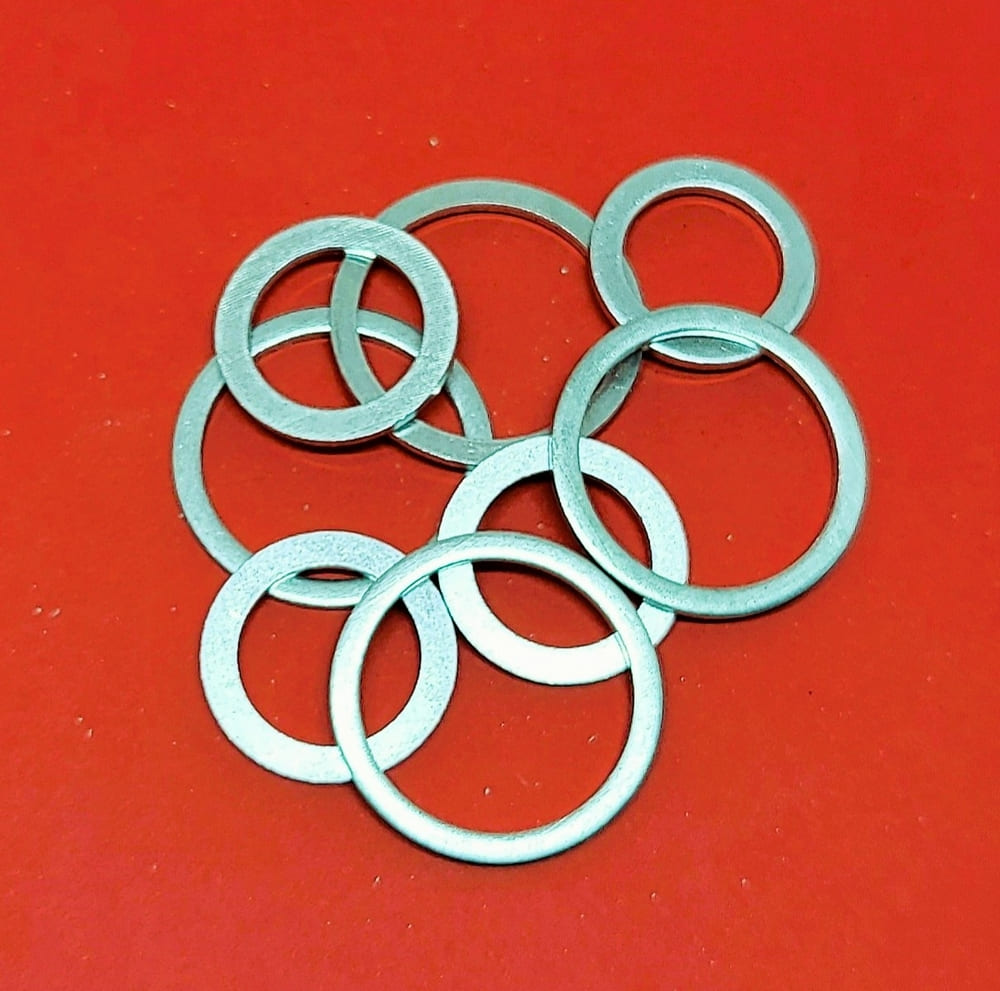 Specialising in industrial seals
Pre- and after-sales advice and assistance
Customer request
We carefully evaluate each of our customers' requests in order to offer customised, quality solutions.
Technical consultancy
Proven experience in various manufacturing sectors: mechanical engineering, automotive, hydraulics, petroleum and pharmaceuticals. We offer tailor-made solutions, guaranteeing high quality and customer satisfaction.
Production
Our production includes both standard and customised production, even with special compounds. we produce customised seals based on customer drawings within a short time frame.
Logistics and Warehouse
Timeliness of delivery thanks to a large warehouse that enables rapid dispatch and delivery.
Customisation
we offer customised labels to give your products a unique touch. We are here to provide you with a customised service that perfectly suits your business needs.